Deep
Omics


Analysis Platform

With the Focus on Cancer Studies

This DOAP is a cloud-based environment for conducting bioinformatics research. It is a central hub for research teams to store, analyze, and jointly interpret their omics and relevant data. The platform integrates analysis pipelines, omics data, and visualization tools for researchers to understand their data. Also, the platform provides user-friendly environments for developers to implement bioinformatics tools.
Our Focus
Biomedical Data Analysis at Scale.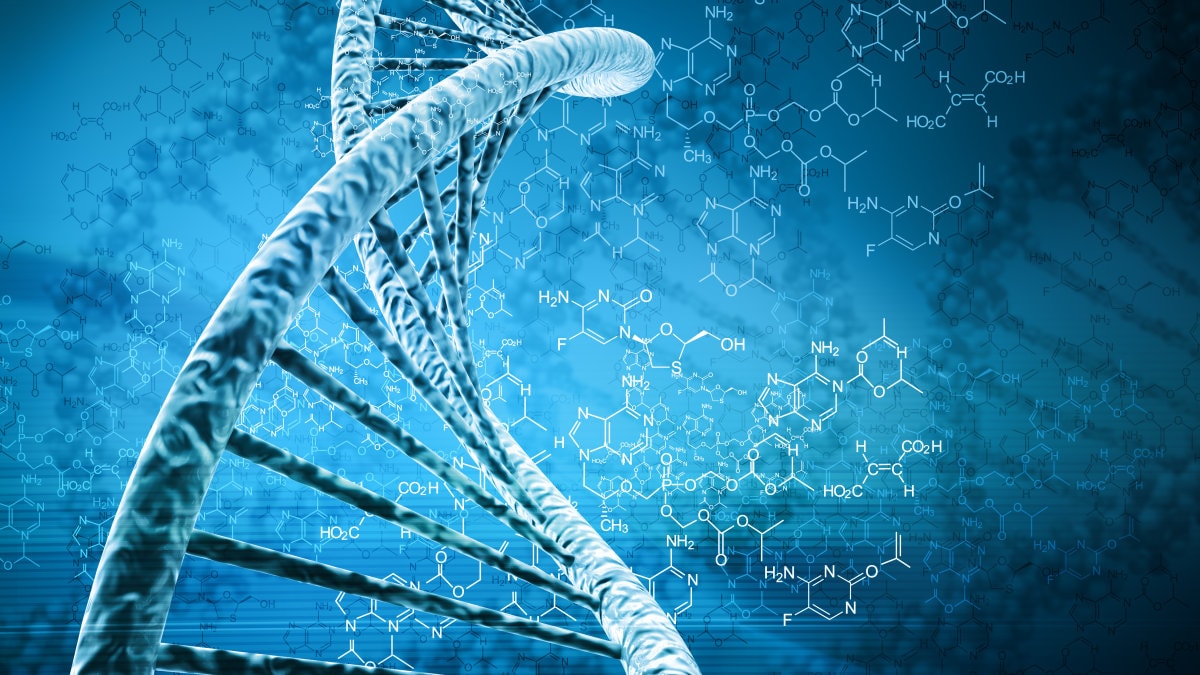 Biomedical Data Analysis
Health care professionals, including clinical researchers could use pipelines to analysis data and view reports.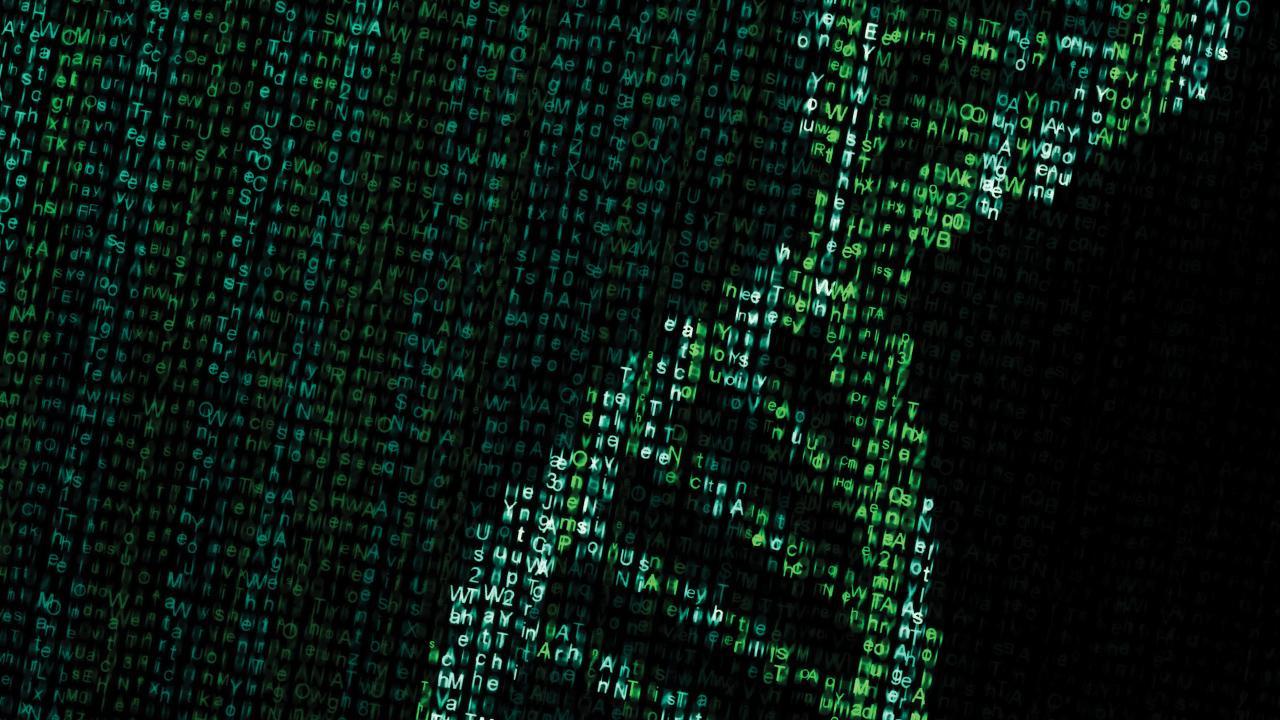 Module Development
Technology or product developers, R&D specialist could develop and pulish analysis module online.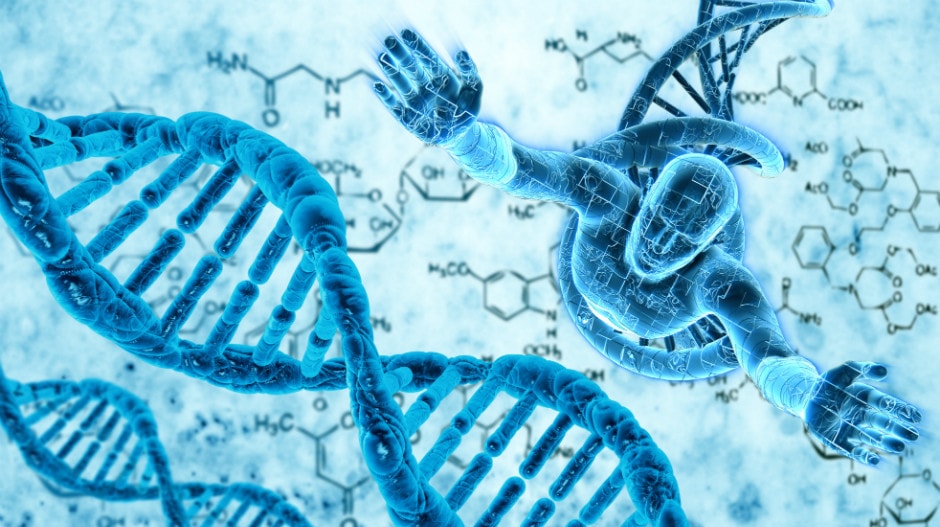 Health App
Anyone could upload their genome data and interpret the information by the mobile application.
Data Collection
Over 200TB data including the RNA-seq and microarray data.
Online File Manager
Online file manager and code editor supported.
Analysis Tools
Over 100 analysis softwares supported for data analysis.
PyOmics
A language for faster data analysis and visualization.